Corporate
Home > Corporate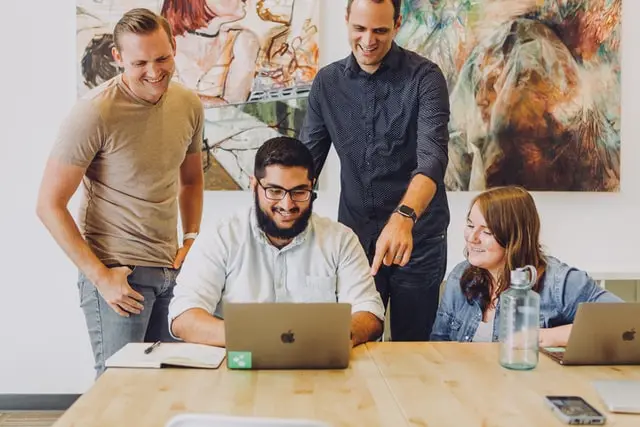 Let Palamuwen makes your recruitment convenient...
We make your recruitment and selection easy. Please Sign up here to have full access to our database and to select the exact person that you are looking for.
Palamuwen Is The Leader In Employer Branding.
Creating and maintaining corporate values has never been more important than in today's changing world. The financial performance alone no longer helps the organization sustain in today's competitive environment. Having a strong balance sheet with monitory assets exceeding liabilities is not the only criteria for assessing an organization's value in this decade, but the strength of the competent workforce, `human capital,` is a major asset that might soon have its right representation in the financial statements of the organization. So partner with us and absorb the right people into your organization.