Job Seekers
Home > Job Seekers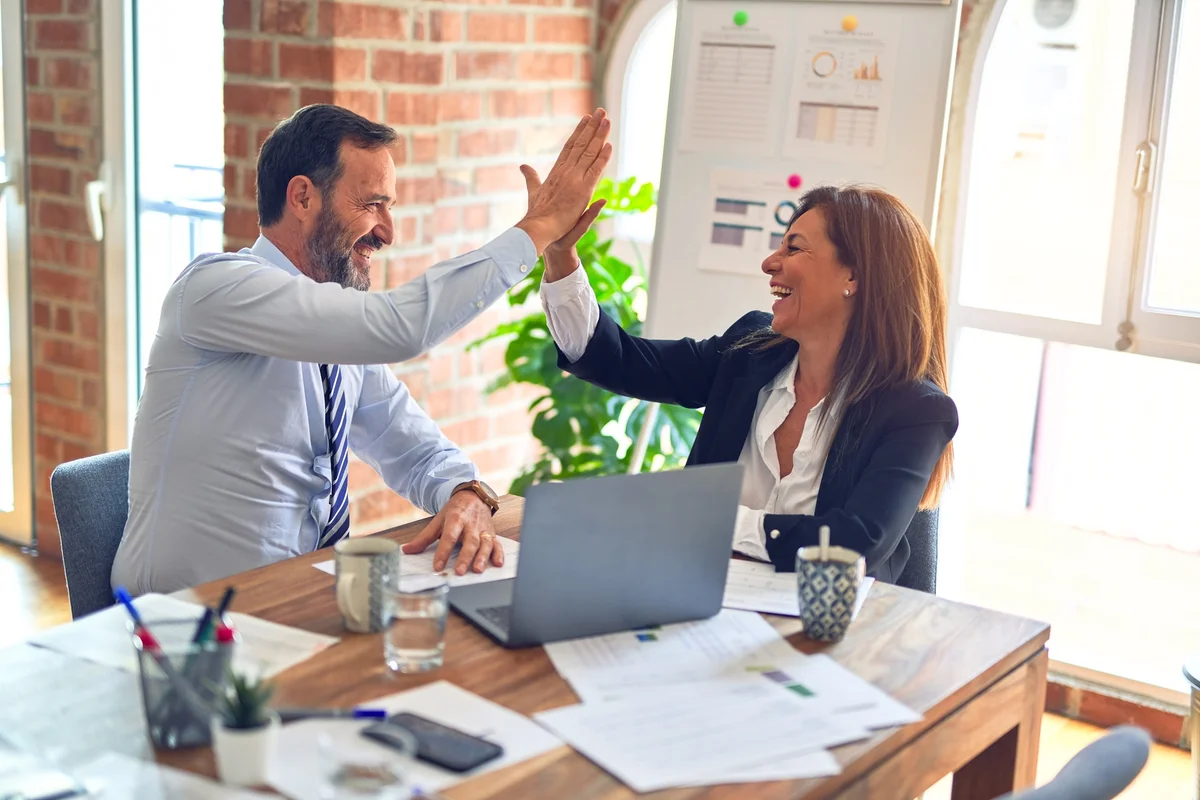 Join Palamuwen and explore the world of job opportunities.
We, at Palamuwen enable you to find your dream job and no longer be unemployed. For those who are already employed this is the right destination for moving to the next level in your career path.
Let's make you a brand with Palamuwen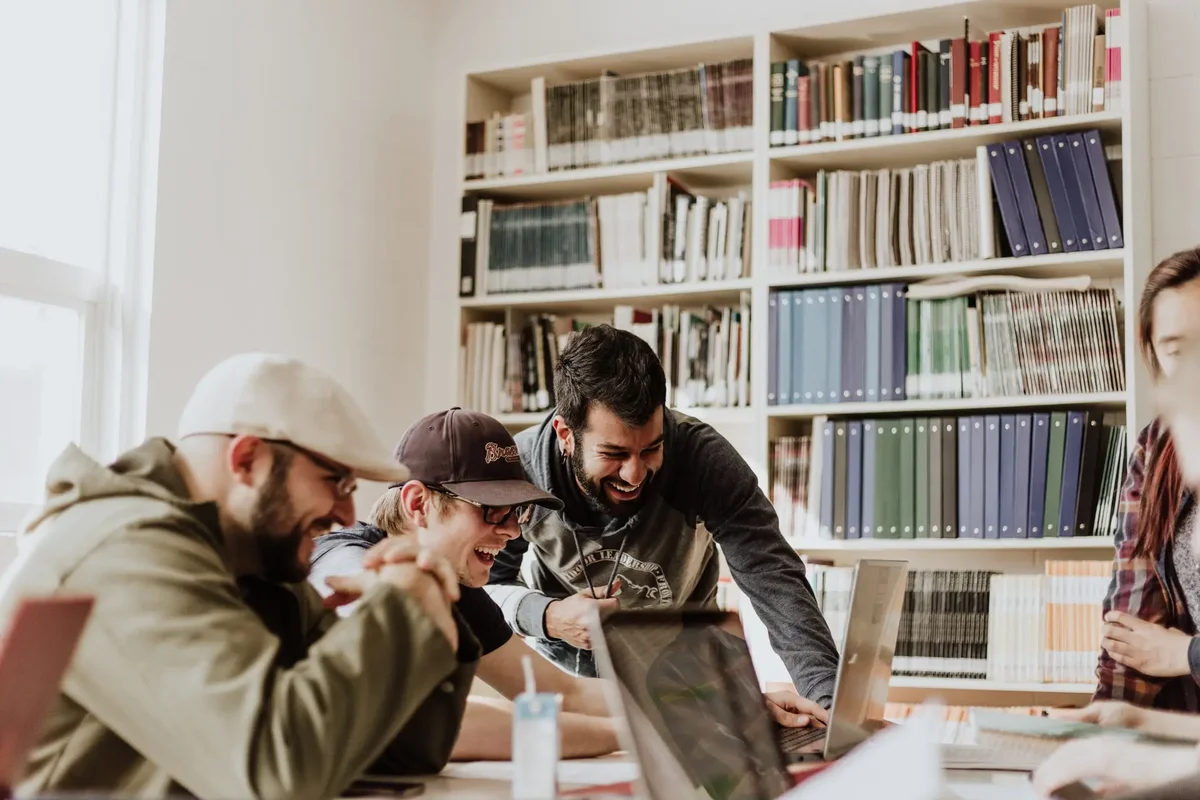 In an era where finding the job you dreamed is highly competitive and difficult more than ever, how about branding youself into an extent where the job you dreamed comes to your doorstep? That is where branding yourself matters. The platform developed by Palamuwen will always assist you to be a brand of the profession you cater. Let's join with Palamuwen simply by clicking the button given below.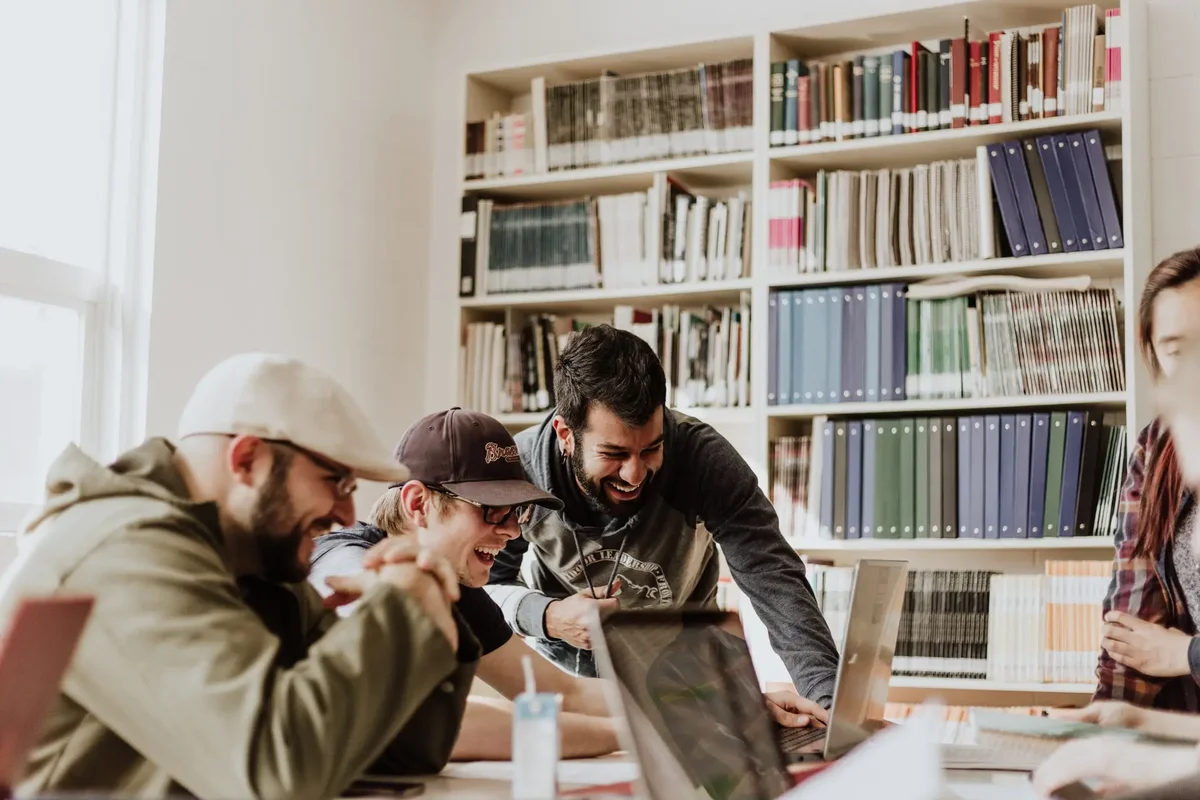 Easy steps to use the Palamuwen
Download and Register
First, you can easily download the app in the Play Store, App Store, Huawei App Gallery, or this site. Then create and activate your Palamuwen account with accurate data.
Complete Profile
Create your gig by documenting your accurate information. Expect guaranteed results by including your greatest qualifications, skills and other details.
Payment in-app
Make your service charges quickly with the secured payment gateways in the Palamuwen application. The only platform where you can ensure no hidden fees or toll fees.
Connect
Connect with the place where you may achieve your life goals. Explore the world of the employment market and earn through freelancing and much more deals.